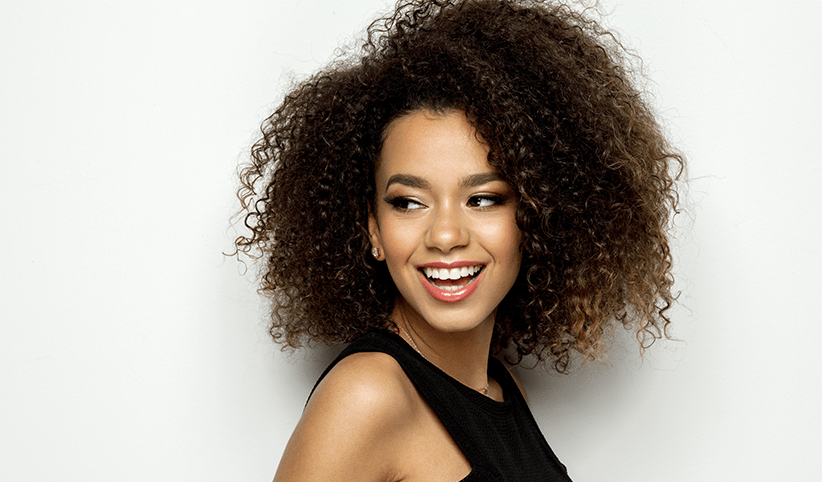 Sometimes teeth are lost, and a dental bridge can help solve the problem of missing teeth or a gap between teeth.
A dental bridge can offer both a practical and cosmetic solution for an attractive, natural smile.
How does a dental bridge work?
A dental bridge fills the gap left by missing teeth and is created by units of false teeth fixed to natural teeth on either side of the gap. An impression is taken of your teeth and a mould is created to match the bridge to your exact requirements.
The bridge and additional teeth are then bonded to the surrounding teeth using the crowns.
What are the different types of bridges?
Most bridges are usually constructed with two crowns permanently bonded to the teeth on either side of a gap with the artificial teeth in the centre.
Another option is an adhesive bridge using the teeth on either side of the gap but only if they are strong and healthy enough to support the bridge. An adhesive bridge has 'wings' or attachments bonded to the inner part of the supporting teeth.
What materials are used to make a bridge?
A bridge will blend in with your own teeth creating a natural look. It is made of strong materials such as metal, ceramic or porcelain.
What are the benefits of a dental bridge?
A practical solution for missing teeth
No surgery involved
Protects remaining teeth
Increased confidence in your smile
Easy to maintain
Comfortable when eating
Back to General Dentistry