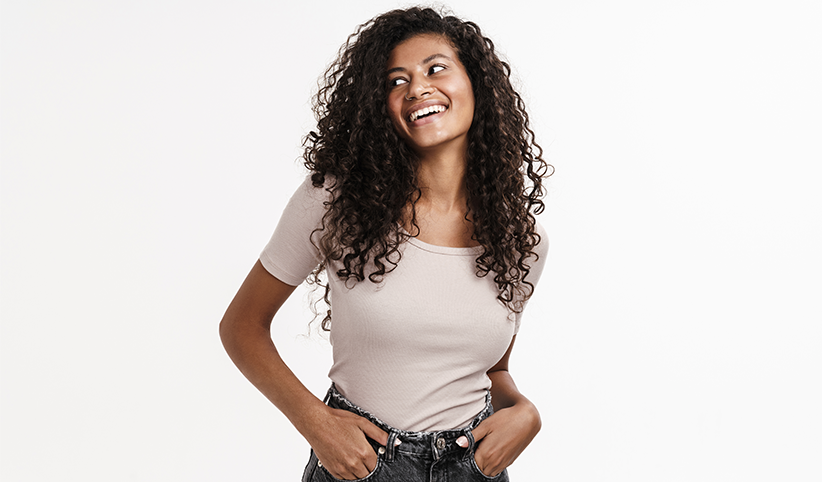 White fillings blend in with your teeth and help you maintain an attractive smile.
White fillings are the ones we recommend at Hampden Dental & Aesthetics Clinic. Advances in the materials used in white fillings now means they are not only used on front teeth but also used to fill molars or back teeth.
What materials are white fillings made of?
White fillings are made of a hard-wearing, plastic resin composite. The filling will be colour-matched to your own teeth to create a natural looking tooth and aesthetic finish.
What are the benefits of white fillings?
Besides the cosmetic results, there are also other benefits to white fillings. When a white filling is placed, more of the tooth is preserved than with an amalgam or silver filling.
The material used in white filling bonds to the tooth to provide extra support. White fillings also offer protection from sensitivity to hot and cold foods.
Back to Cosmetic Dentistry