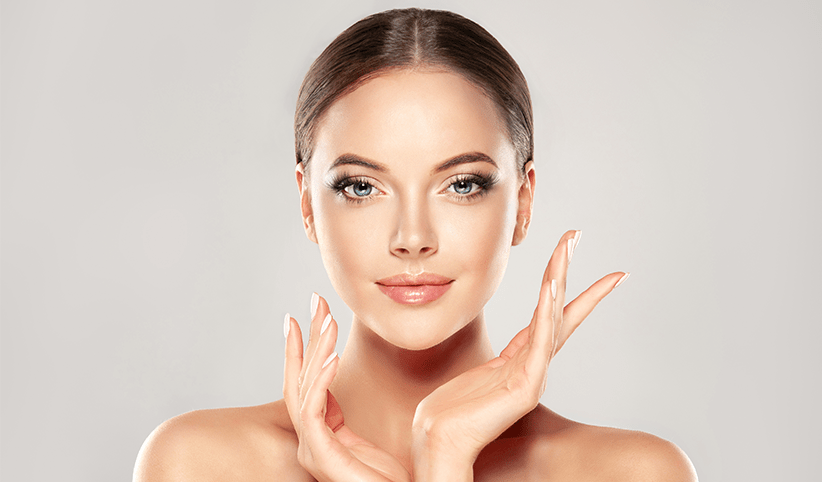 Reducing the appearance of fine lines and wrinkles that start to appear as we grow older can give your confidence a boost and make you feel and look younger.
At Hampden Dental & Aesthetics Clinic in Southgate, East Barnet, we can help you achieve a fresher, younger-looking appearance with our range of quality wrinkle reduction treatments, which can include wrinkle correction injections.
What results can I expect?
Our treatments can dramatically improve the look of your skin by reducing forehead creases, droopy eyebrows, frown lines and crow's feet, leaving smoother skin and a more youthful appearance.
The results are usually obvious in just a few days, but it might take up to a week or longer to see the full effects. Gradually the effects of the treatment wear off but can be repeated when needed.
Is the procedure painful?
There is no need for an anaesthetic and you should experience minimal discomfort. The wrinkle reduction gel is injected to relax the facial muscles around the expression lines.
Back to Facial Aesthetics