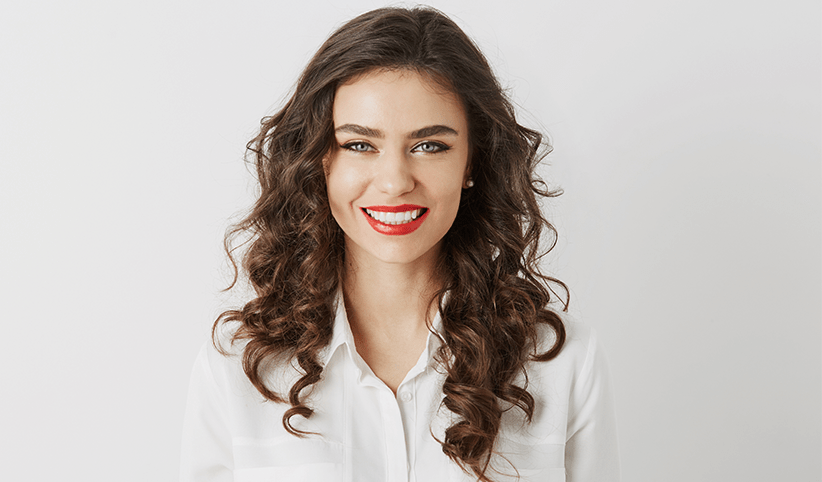 One way of creating a brighter, fresher smile in just one appointment is Airflow Tooth Polishing.
It is an efficient method of removing stains caused by certain foods and drinks, including red wine, tea, coffee and curries as well as discolouration caused by smoking.
What is Airflow Tooth Polishing?
Airflow is a powerful dental hygiene treatment that uses spray technology to leave your teeth feeling polished, clean and fresh. To achieve its dramatic results, a combination of jet water, air and fine particles of sodium bicarbonate is used.
A fine jet of compressed air, water and flavoured sodium bicarbonate, usually lemon flavoured, is directed at the surface of each individual tooth. Besides creating a smile that sparkles, Airflow also reaches deep into any difficult areas where plaque can build up for a deep, thorough clean.
What are the benefits of Airflow polishing?
An efficient method of removing stains in one treatment
Deep cleans teeth and any periodontal pockets
Improves oral health as well as appearance
Back to General Dentistry