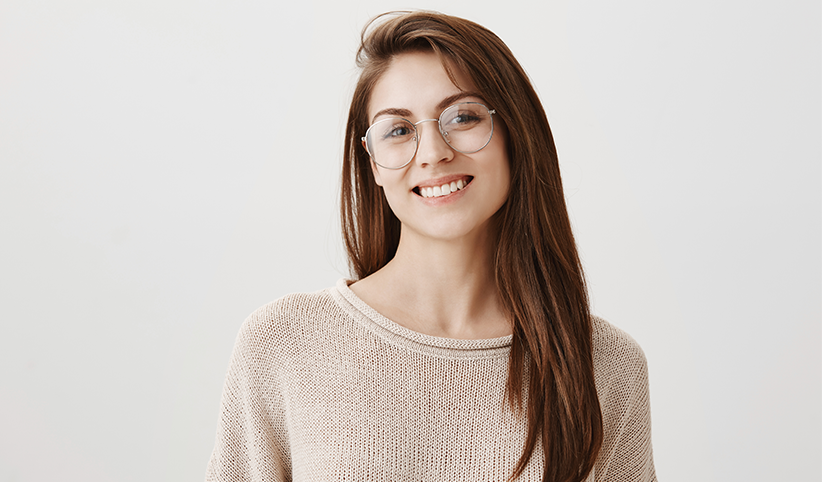 Good dental hygiene is the way to achieve and maintain healthy teeth and gums.
Our dentists and hygienists at Hampden Dental & Aesthetics Clinic will help you develop a plan that is right for you.
We recognise the importance of maintaining dental hygiene. We offer same-day dental hygiene appointments and we recommend regular hygiene checks and therapy. Our hygienist is able to clean your teeth beneath the gum line where your toothbrush can't reach
Deep cleaning the gums around the teeth helps maintain healthy, strong teeth and reduces the risk of gum disease developing.
Our hygienist will provide tailored advice to help you develop a routine that is adapted to your specific hygiene needs. Our dentists and hygienists are also trained to clean and polish teeth and to spot any issues that may need additional intervention.
What is good dental hygiene?
We will work with you to develop a positive oral care routine at home. We can advise you on areas including diet and regular brushing and cleaning between teeth with floss and interdental brushes.
Establishing a dental hygiene routine will help prevent problems such as gingivitis and more serious types of gum disease from developing. Left untreated, a type of infection called Periodontitis can develop which can lead to tooth loss. Regular brushing and flossing or the use of interdental brushes will not only protect your mouth, but it can help prevent other serious health conditions from developing.
Why might I need a dental hygiene appointment?
If you develop a problem that impacts on the health of your gums, then we can help with a dedicated dental hygiene appointment.
Besides the traditional scale and polish treatment, we also offer Airflow Tooth Polishing which is a method of deep cleaning teeth and gums using compressed air, water and fine particles of sodium bicarbonate.
What are a scale and polish treatment?
Plaque and tartar can build up around the teeth and a scale and polish is a treatment designed to remove any substances that have hardened around your teeth.
The teeth are cleaned around the gum line to remove any plaque and tartar. An ultrasonic electric scaler gently cleans around the base of the teeth near the gum line and a jet of water washes away any debris.
A handheld scaler can also be used. Cleaning the teeth in this way makes the surface smoother and makes it harder for debris to build up. A polish is then used to clean your teeth to restore their natural colour.
How to brush
Back to General Dentistry