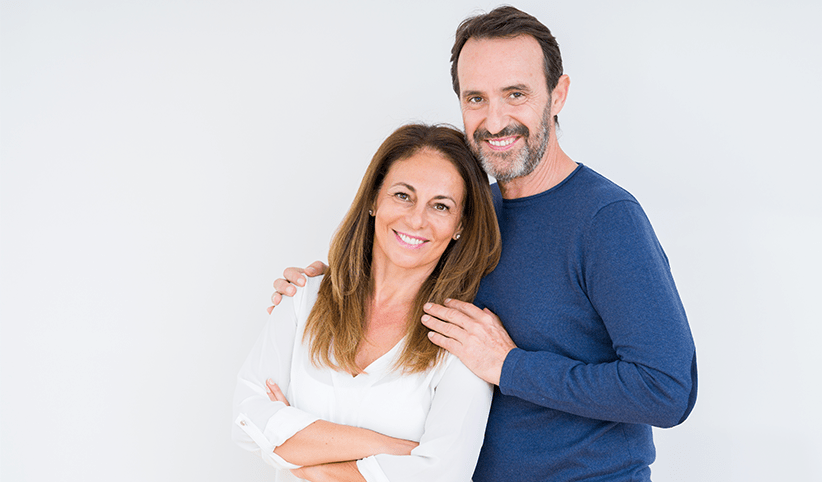 Root canal treatment – or endodontics – is the treatment of infected or dead pulp tissue within the tooth.
What is endodontics?
It is a way to save a tooth that might otherwise have to be extracted by removing the infected tissue. The root is carefully treated and cleaned to stop further infection. The infection usually happens as a result of decay or injury.
Endodontic treatments available at Hampden Dental & Aesthetics Clinic include root canal treatments and apicectomy after root canal treatment.
Back to Advanced Dentistry