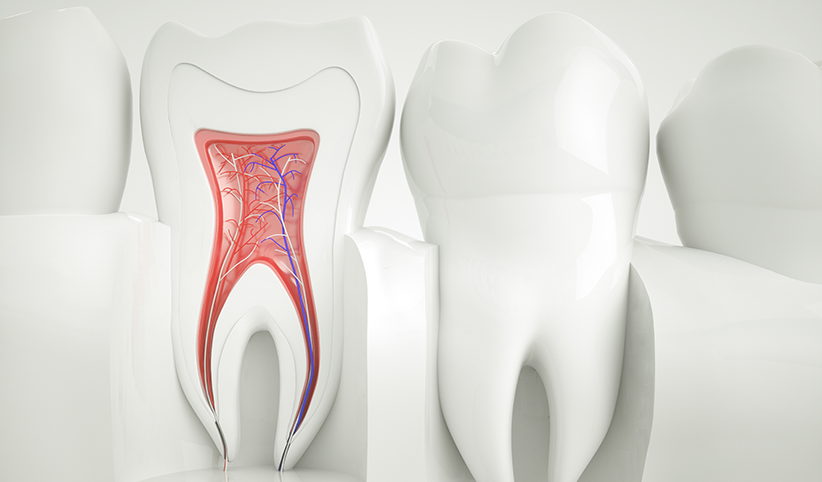 What is root canal treatment?
If the pulp of a tooth becomes badly decayed or infected, then root canal treatment is used to save or repair the tooth. It is a way to preserve a tooth instead of having an extraction.
Root canal treatment is a procedure that belongs to a specialist part of dentistry known as endodontics. The dead or inflamed part of the tooth is removed and the space that remains is treated to allow the tooth to heal.
The root canal of the tooth runs from the crown all the way to the root. It contains dental pulp. Infection, which is fairly common, can be caused by tooth decay, cracks in the teeth or injury. Front teeth have one root canal, back teeth or molars have several which means more complex treatment
Is the procedure painful?
The term 'root canal treatment' makes many patients feel nervous, but modern advances make it more like a deep filling. Your dentist will numb the area with a local anaesthetic to make sure you feel comfortable throughout.
How long does the treatment take?
It depends on the size of the tooth, but it can take between 1-2 visits. It is sometimes decided a crown is necessary to strengthen the tooth.
Back to General Dentistry