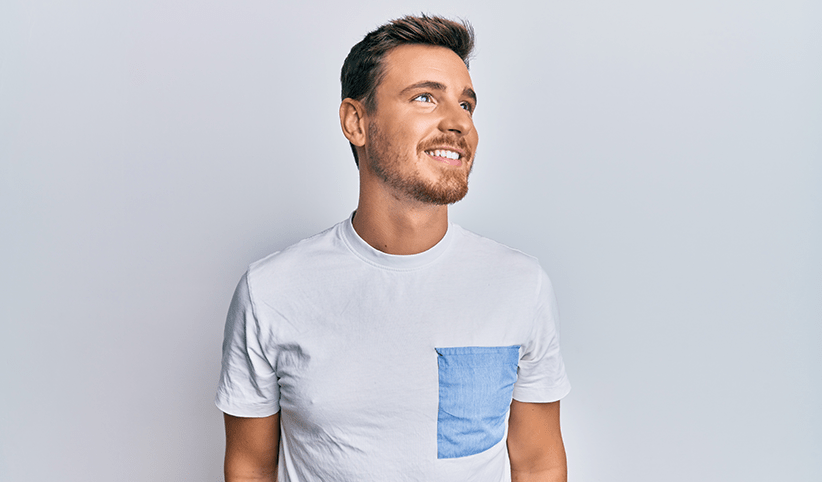 At Hampden Dental & Aesthetics Clinic, we have created a warm and friendly atmosphere in spacious surroundings with comfortable chairs to help you have a stress-free and relaxed experience.
Our staff recognise that some patients experience anxiety during visits to the dentist. Sometimes it is because of a past experience and we encourage patients to talk about their concerns. We are experienced at helping patients feel more relaxed and at ease throughout treatment.
We always want the patient to feel in control when it comes to treatment and we encourage you to let us know what feels right for you to help you feel at ease.
Conscious sedation is available for all dental treatments at Hampden Dental including dental implant procedures on request.
Preventative Dentistry
Preventative dentistry is at the heart of everything we do, and good dental hygiene is the way to achieve and maintain healthy teeth and gums.
What steps can I take?
There are lots of steps you can take to prevent future problems from developing, from eating a healthy diet and avoiding sugary drinks to following a routine of brushing and cleaning between teeth with floss or interdental brushes.
Will stopping smoking help?
There are lots of studies to show that smoking and tobacco products will harm your teeth and gums. Smoking impacts on the health of the gum tissue cells which makes smokers more prone to infections such as gum and periodontal disease.
Smoking is also the main cause of mouth cancer. By cutting down and stopping smoking, your oral health will soon see the benefits. We will give you advice and encouragement to help you stop smoking.
How does fluoride protect teeth?
Fluoride from our daily water supply and fluoride toothpaste forms a protective coating on the tooth surface. When we eat sugar, acid forms on the surface of the tooth and fluoride reduces the amount of acid formed by the plaque.
How often should I have a check-up?
Your regular examination could be regarded as the most important kind of dental appointment. We usually ask you to visit us every six months for a check-up.
At Hampden Dental & Aesthetics Clinic, an important part of our philosophy is treating the whole patient, not just their teeth. A dental examination is not just about looking for tooth decay, but it is an opportunity to check every aspect of your oral health.
Back to General Dentistry